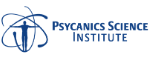 FREE CHAPTERS
HOW TO DO PRECISION SELF-THERAPY TO QUICKLY CHANGE ANYTHING IN YOUR LIFE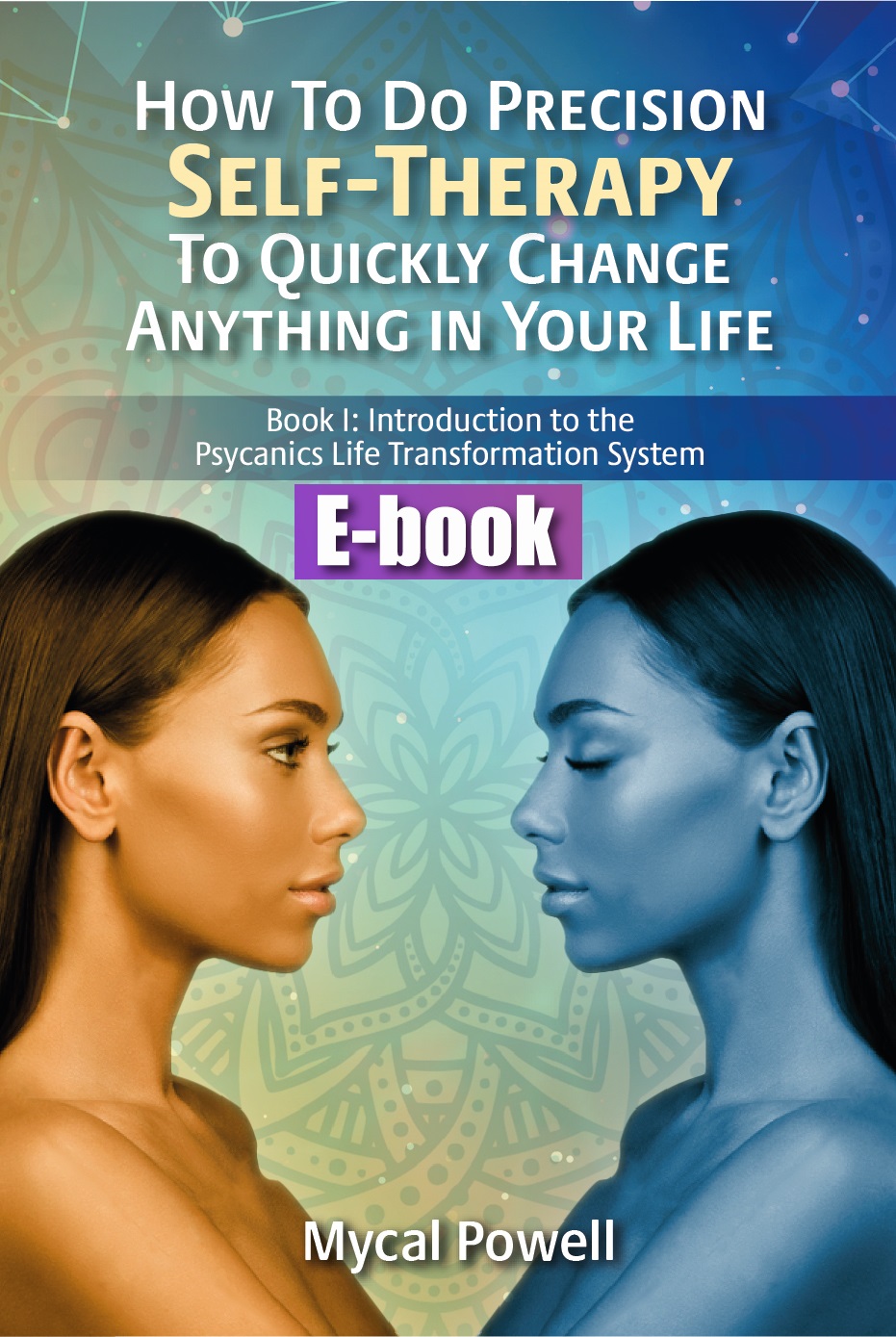 Fill in the form below to download your Free Chapters and Begin to be more aware of your emotions
Just as you can learn to program a computer or fix your car, you can learn to re-program and "fix" anything in your own BEing and life.
This Knowledge is Nothing Like Traditional Psychology or Conventional Therapies
YOU CAN ELIMINATE ALL YOUR NEGATIVE EMOTIONS.
DOWNLOAD THE FREE CHAPTERS TO BEGIN YOUR TRANSFORMATION.