Psycanics
Master Your Emotions, Master Your Life
Create Your Life You Have Always Wanted It
Get a free X-ray of your emotions to better understand how you feel
In Psycanics we help you to have more

control

over your emotions, greater happiness, better relationships, and create

your life

just as you have always wanted.
Recover the power over any area in your life.
Achieve your goals in life.
Live in true happiness and joy all the time no matter what.
Create the life experiences you have always wanted.
Eliminate all your negative emotions, thoughts, behaviors, and results.
Atributo 4
Agregar uno más o eliminar.
Learn how to find your true happiness in the right place. Psycanics shows you that everything in your will life will change only if you decide to change your BEing.

Your

Being

will determine everything that happens in your

life

.
Stop looking outside what only lies within you.
The results of your exterior are the reflection of your interior.
Discover your
power

, Discover

Yourself

.
You are the creator of all your experiences, even if you are not aware of it.
Psycanics trains you to consciously create anything you want in your life.
Your personal power is your ability to produce the desired results you want in your life.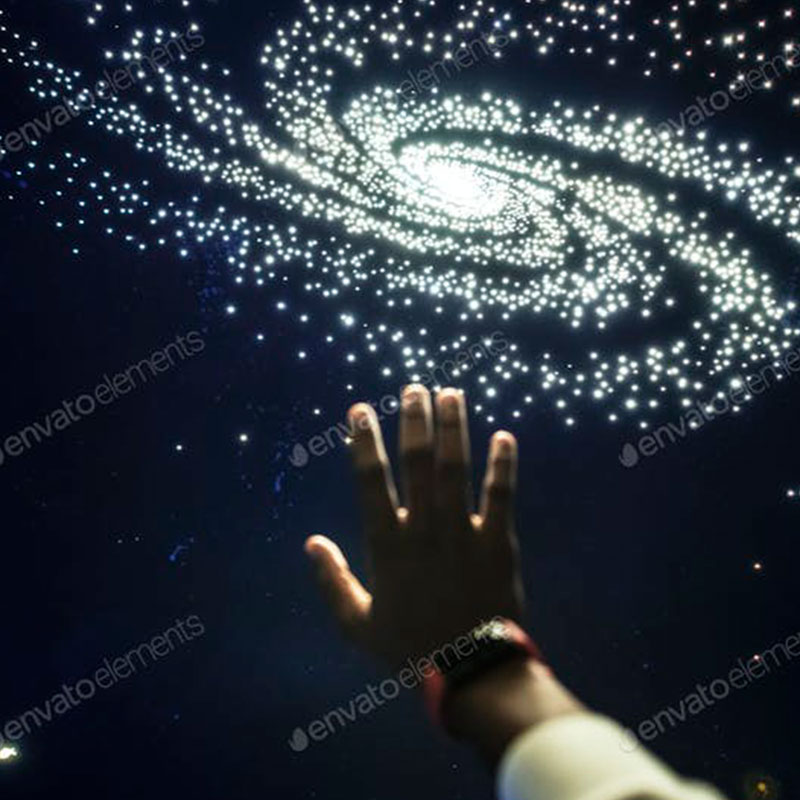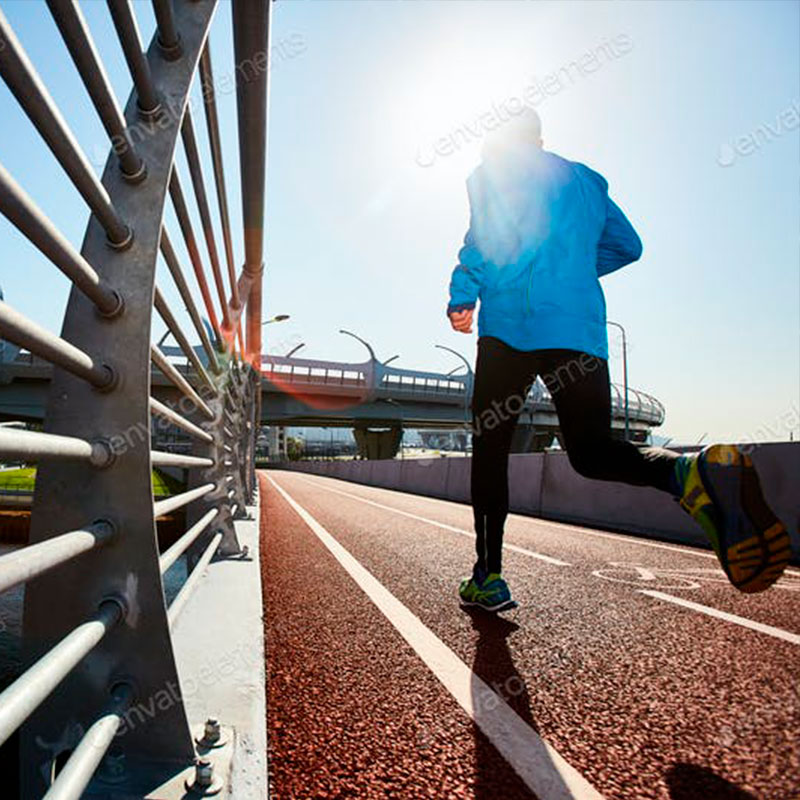 Are You Ready to Consciously Reach Your True Potential?
Psycanics helps you with unique and precise methodologies, tools, and technologies.
Join Our Free Webinar on How to Control Your Emotions and Eliminate Your Negative Ones.
The Being Transformation Technology
Get the first chapters of the book "How to Do Precision Self-Therapy" for free.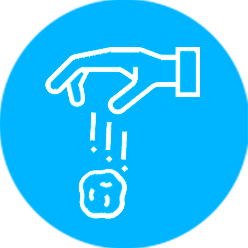 Identify the areas of your life where you have unhappiness, pain, and suffering and discreate all your negative energies forever.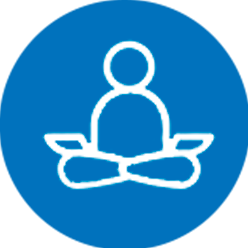 The BTT takes you by the hand through your subconscious to release and dissolve your negative energies that block your happiness and what you desire in life.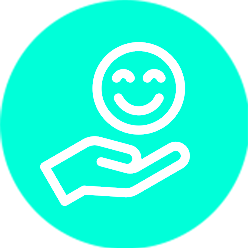 Start living a more conscious life where you can control your emotions at will.
Are you ready to start living life just the way you want it?
As a conscious creator, it is up to you to manifest what you really want in your life.